Blast Mitigation
Blast Containment Barricade System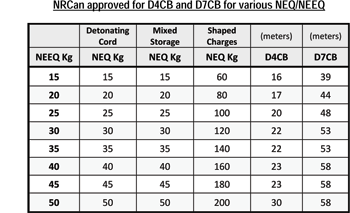 Our Blast Containment Barricade Systems have been approved by NRCan for use with your existing conventional Type 4 magazines, Type 9 magazines, and SeaCans, for complete blast containment, safe storage, and security of energetic materials. Our systems permit the use of the NRCan Reduced QD Tables for D4CB and D7CB as a full Blast Containment Barricade solution against fragmentation (80 j/cm2) and blast over pressure.
15 - 50 kg detonating cord per Type 4 mag bay
15 - 50 kg mixed (detcord and shaped charges) per Type 4 mag bay
15 - 200 kg shaped charge storage per Type 4 bay
25 kg detcord + 25 kg shaped charge per Type 9 bay
15 - 50 kg "loaded gun storage" in SeaCan
15-50 kg in SeaCan(s) for "explosives workshop"
Surf-Tec's Blast Containment Barricade Systems are based on proven Hesco Concertainer® technology used throughout the world by all NATO and many other militaries for: mitigated storage of explosives and munitions; protection from direct and indirect fire; blast and fragmentation protection of force personnel and equipment; and perimeter security to name but a few applications. With over 3 ½ million units in use worldwide - this is battle proven technology.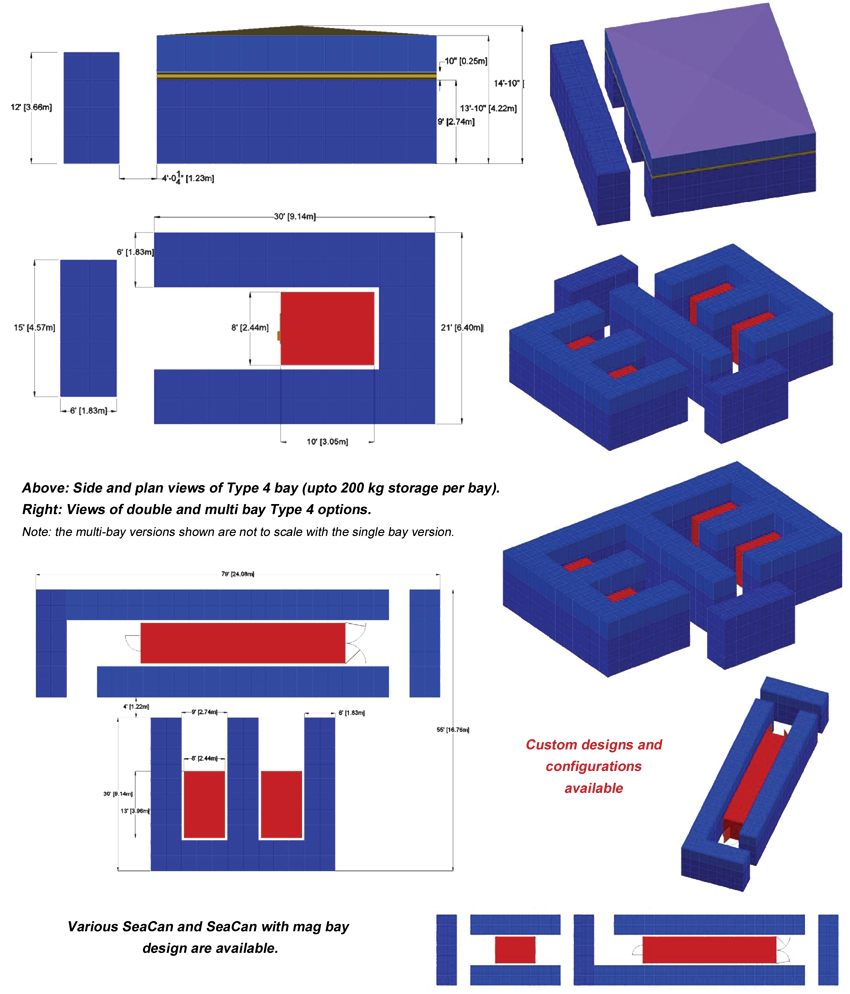 Patent Pending
For more information please contact us.